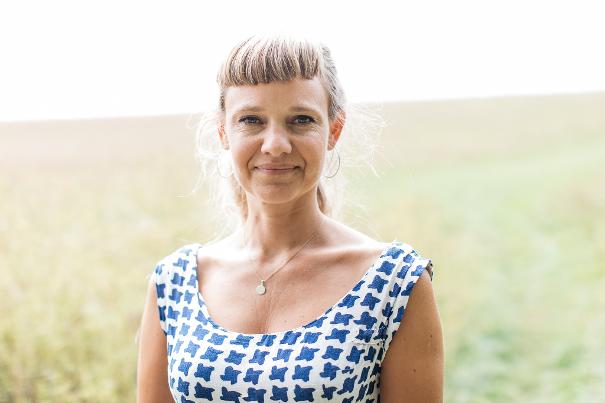 my approach
I have a warm, compassionate and non-judgemental approach.
The type of counselling I offer is based on the person centred approach. This means I respect you as an individual and trust that you have the capacity for healing and growth. I work in a way that allows you to explore your own individual choices and decisions at your own pace. Together we can work towards short-term goals and solutions, or take a long-term relational approach.
Person centred therapy
is built on the understanding that all human beings are constantly striving to do the best they can for themselves. We all instinctively want to be well and whole and we have inside ourselves the ability to grow, despite any difficult experiences we may have had in our lives.
I am here to help facilitate you in finding a way forward that is right for you.
qualifications & professional membership



Post-Graduate Diploma in Person Centred Counselling
Diploma in Clinical Supervision
Post-Qualifying Certificate in Counselling Children and Young People
EMDR practitioner training
BA Hons Humanities & Philosophy
Registered member of the British Association for Counselling and Psychotherapy, the BACP.
I adhere to the BACP ethical framework.
Registered with the
Counselling Directory
. Click
here
to view my page and to find out more about me.
Registered with Psychology Today. Click here to view my page.
I have extensive experience in working with a broad range of settings across Sussex including:
Counselling Manager & senior practitioner - Sussex Rape Crisis Centre

Trauma specialist - Survivors' Network, Brighton

Specialist renal counsellor (chronic illness) - NHS

Pre-trial therapist - Sexual Assault Referral Centre registered therapist

Drug & alcohol counsellor - The Brighton Oasis Project

Young people's counsellor - Space2, Brighton

Student counsellor - Eastbourne Campus, University of Brighton

Depression & anxiety counsellor - As You Are, Southwick
Issues I have experience in working with: anxiety, generalised anxiety disorder, depression, relationship issues, bereavement, gender identity, trauma, sexual abuse, sexuality, sexual compulsion, stress, chronic illness, criminal justice system, homicide, disordered eating, drug and alcohol issues and more.
current work
Private practice in central Brighton
Delivery of professional training workshops on a range of subjects including 'stress in the workplace' and 'pre-trial therapy'
Freelance supervisor, offering clinical and consultancy supervision for Survivors' Network, Esteem (young people's emotional support), Brighton Housing Trust,
Portsmouth Abuse and Rape Counselling, Waterbear music college and with counsellors in private practice.